Find the latest solar powered street light news of LEADSUN Global here.
Welcome to the Leadsun News Library, where we like to showcase what we've been up to lately, but also share some really interesting insights into SMART solar powered street light, what it is, and how it changes the lives of communities who experience the many benefits it provides.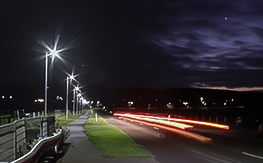 Yinnar Solar Footpath Outdoor Street Lighting "Community-led...
Read More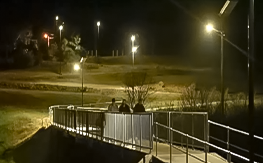 Wondonga Council Plans Expansion of Solar Pathway...
Read More
Housing New Zealand – Solar Shared Pathway...
Read More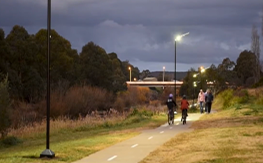 AUSTRALIA'S LARGEST SMART SOLAR PUBLIC LIGHTING PROJECT...
Read More
Residents Around Australian Urban Forest Safer Thanks...
Read More
7 Questions You Need to Ask Before...
Read More
Tell Us How We Can Light Up Your Next Project