Narellan Urban Forest Pathway and Picnic Shelter Lighting
Client: Camden Council NSW
Product: AE3C Series
Description: 80W stand-alone solar lights, 10W LED maximum output power, 5W LED link lights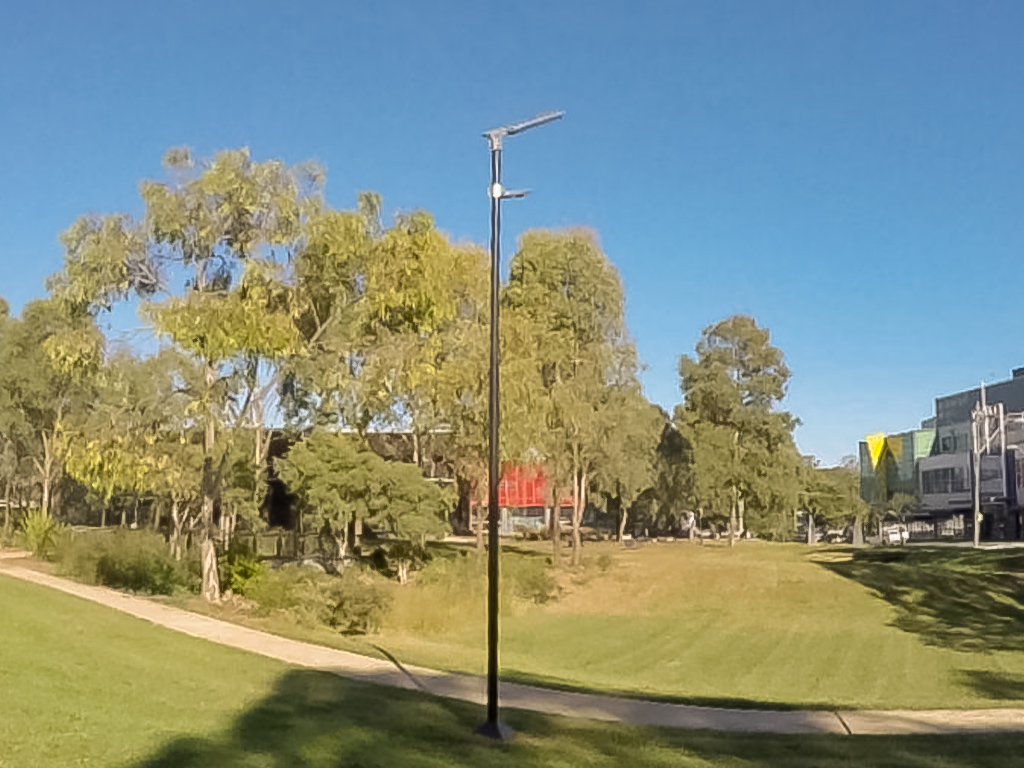 Overview:
Narellan Urban Forest has always been a place for kids to enjoy their spare time after school whether it is to play, do homework or read books. And it is great for the whole community to use.
To get a safer pathway and shelter, in consultation with the Camden Local Area Command, the council acquired a Crime Prevention Grant seeking a solar pathway light solution.
Requirements:
The solar pathway street light system should be bright enough to deter loitering, reduce vandalism and give safe passage for local residents along a 150m stretch of the pathway in the Urban Forest, Narellan.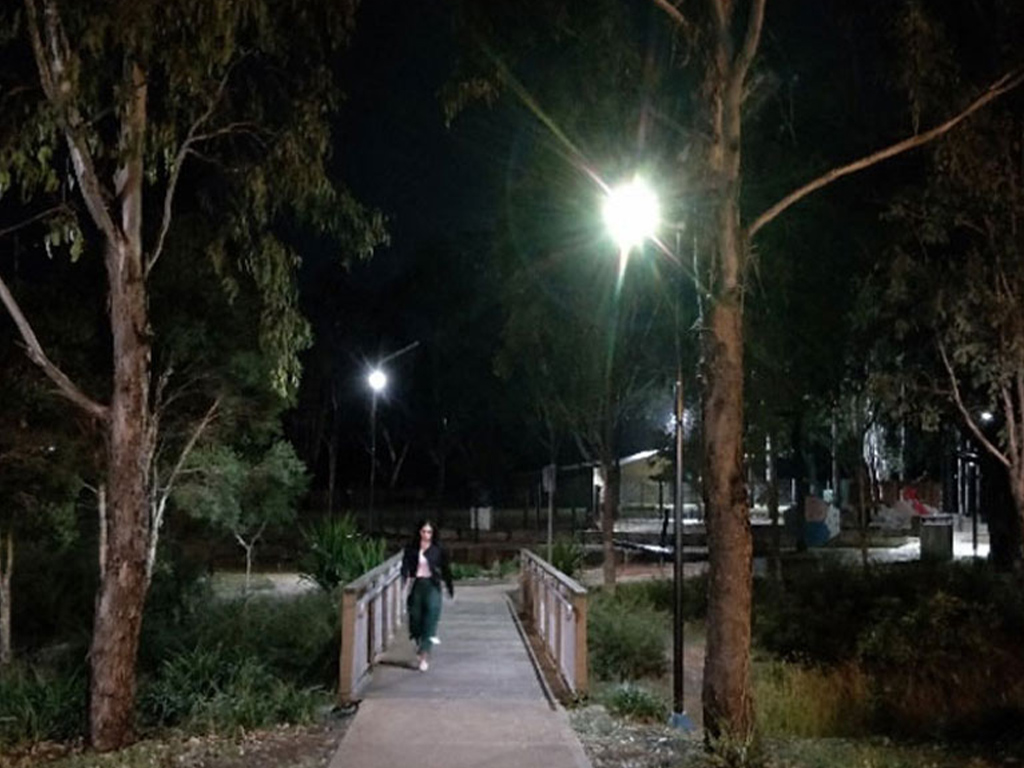 Solutions:
Upon completion of the site survey, it was determined that 5 units of smart solar pathway street light systems with 10 W LED would be placed at 30m centers along the pathway. These solar lights were equipped with built-in wireless control and monitoring system that adaptive lighting control automatically dims lights to 30% during inactivity. The lithium-ion batteries provide 10+ years of maintenance-free life span.
These link lights were affixed to the Shelter's Fascia and powered via remote solar engines circuited to each of the structures. The uniformity is pretty good that there are no 'black' spots within the path network.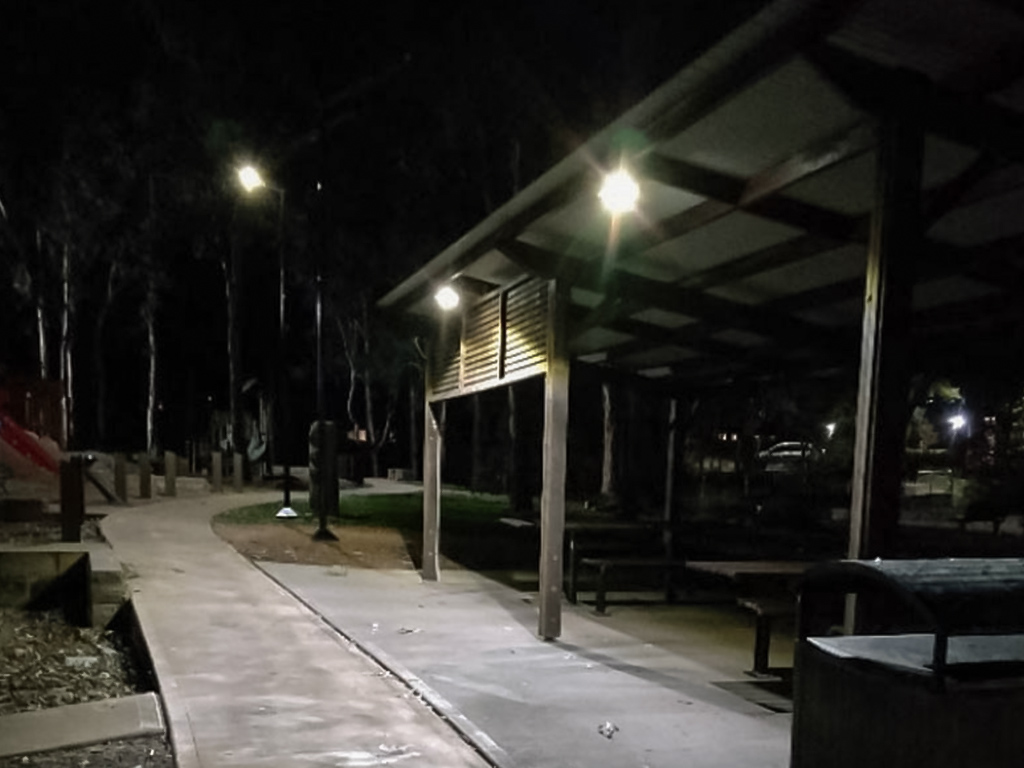 Comment:
"The increase in lighting in and around this area has enhanced visibility creating a safer environment for residents."
-Cr Theresa Fedeli, Mayor of Camden