Client: Lendlease
Product: AE2 Split Types Series Systems
Description: 36W solar module size, 10W LED output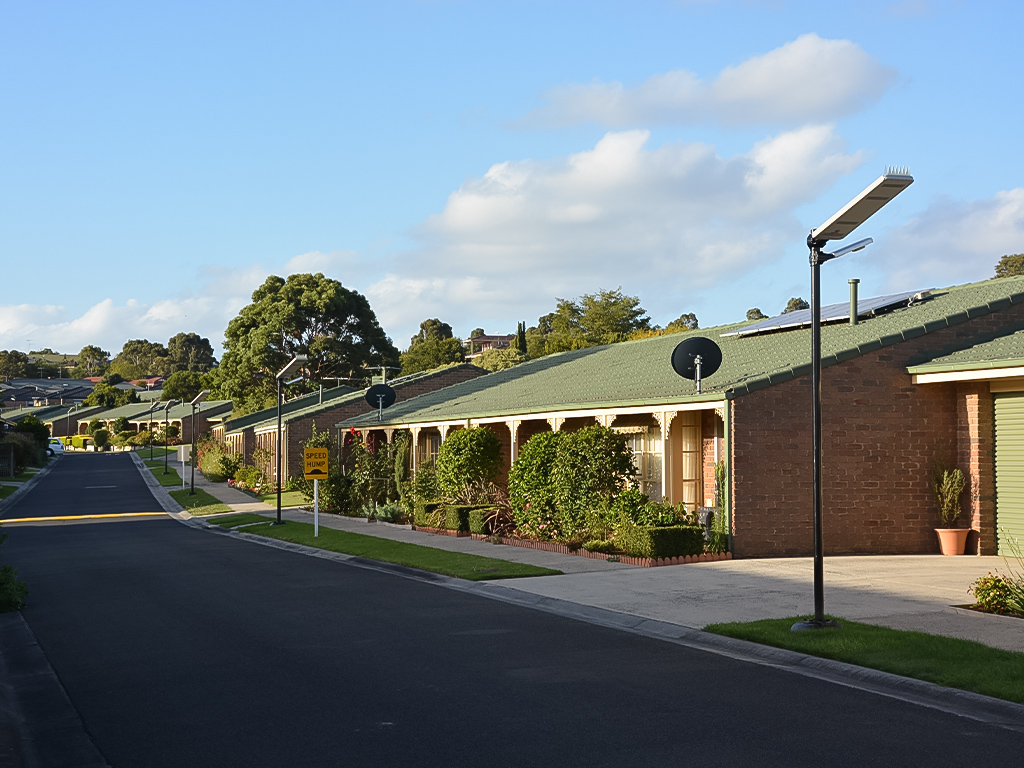 Overview:
Because of years of continuous blackouts, expensive maintenance costs, and ongoing repair on the existing public area lighting, the Meadowvale Retirement Village desperately needed an efficient solution to these problems. But they realized that it was cost-prohibitive to replace all the existing cables. Besides, it would make serious damage to the environment.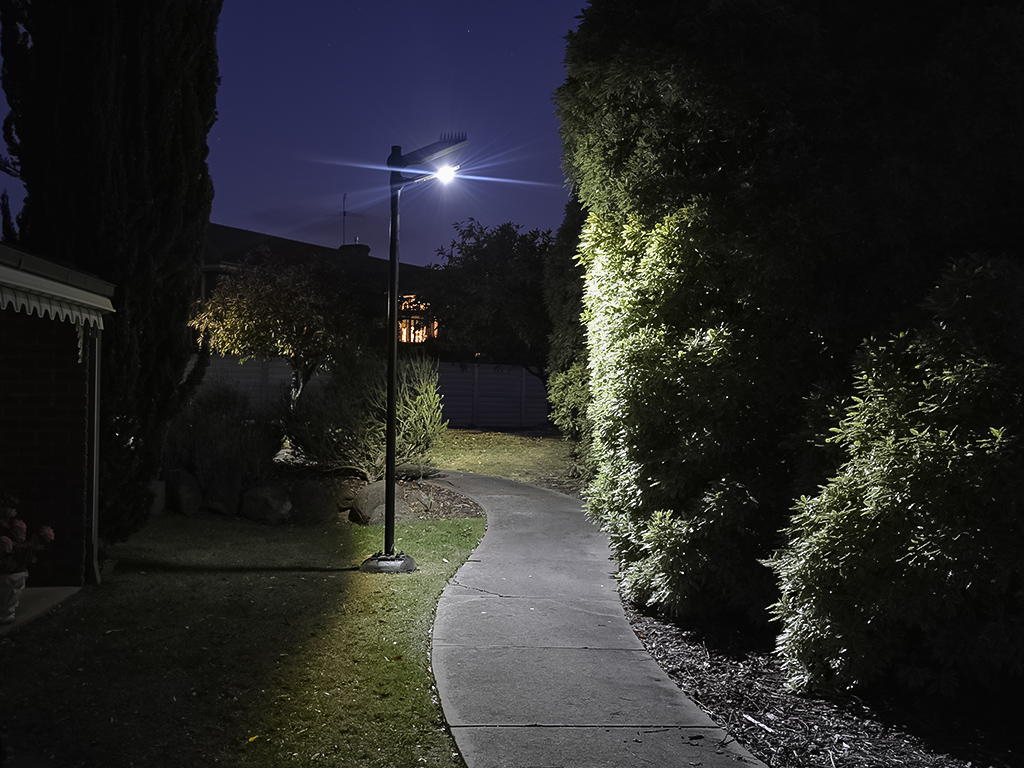 Requirements:
Considering installation and maintenance costs and environmental protection, they decided to look for an alternative off-grid solar lighting system solution. It should be installed easily, eco-friendly to the environment, and affordable.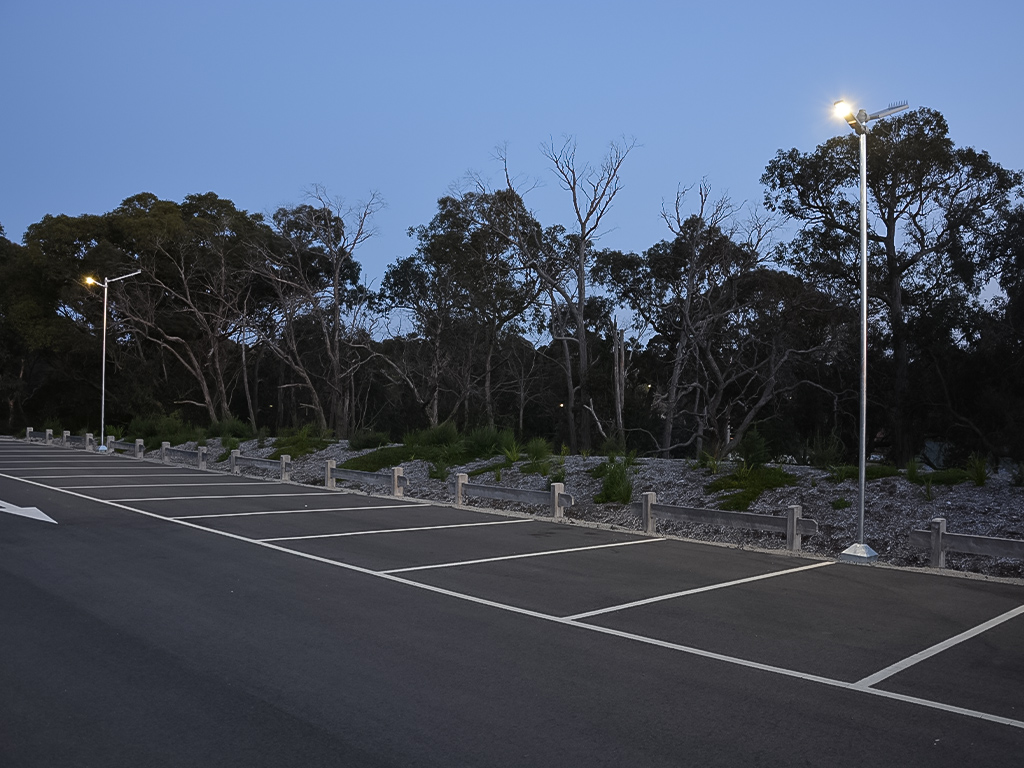 Our Solution:
LEADSUN AE2 split type solar lighting system solution was recommended to Lendlease. After discussion, 118 sets of solar street lights were installed with characteristics of low-glare and adaptive lighting control to create a safer and more eco-friendly living environment for residents. It was calculated that these solar lights can sufficiently illuminate the pathways, driveways, and car parks throughout all areas.
All solar lights were safely installed with lowerable poles to ensure all works are carried out at ground-level without need for working at heights or machines etc.
About AE2 Split Type Series System
It is founded that AE2 split type series system is cost-effective and suitable for outdoor lighting projects. The solar light system was programmed to mainly operate at 30% brightness under no one around. But once movement is detected the light increases to full brightness.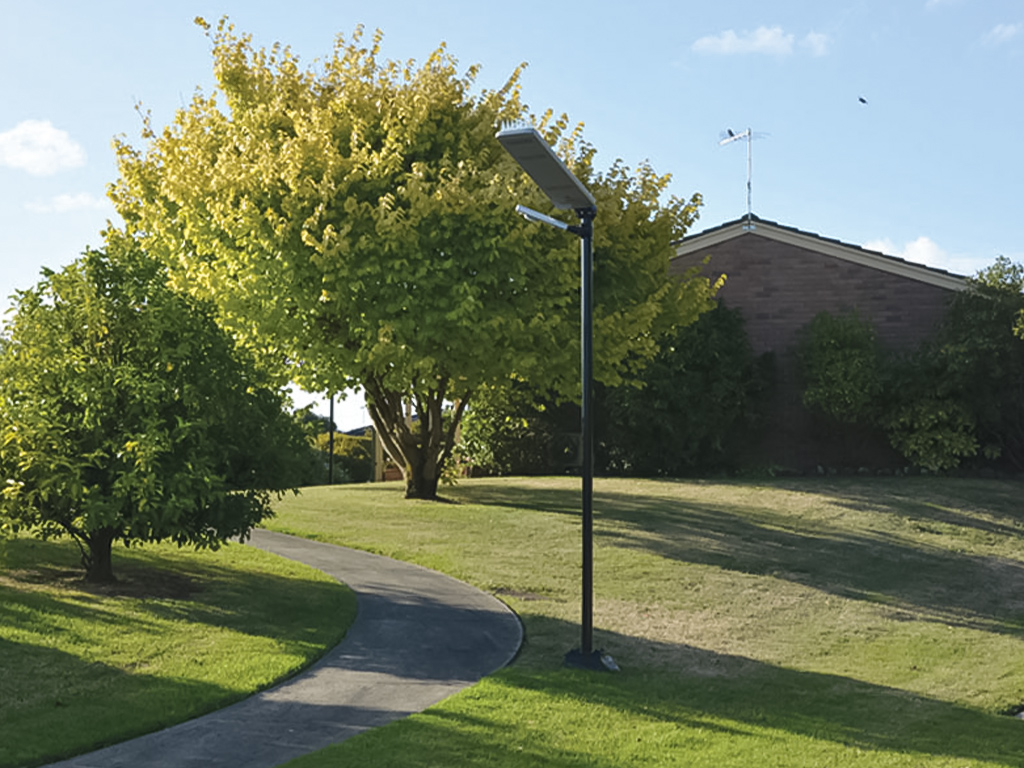 Comment:
"LEADSUN's solar lighting system solution was effective, efficient and our lighting problem was solved. Our residents now feel safe and can see wherever they walk through the village"
– Janet Fisher, Meadowvale Village Manager