The Municipality of Logatec, Slovenia
Logatec is located in a local town in Slovenia. It is roughly in the center of Inner Carniola, between the capital Ljubljana and Postojna. The town of Logatec has seen rapid industrial development and immigration since the completion of the nearby Al motorway to the coast.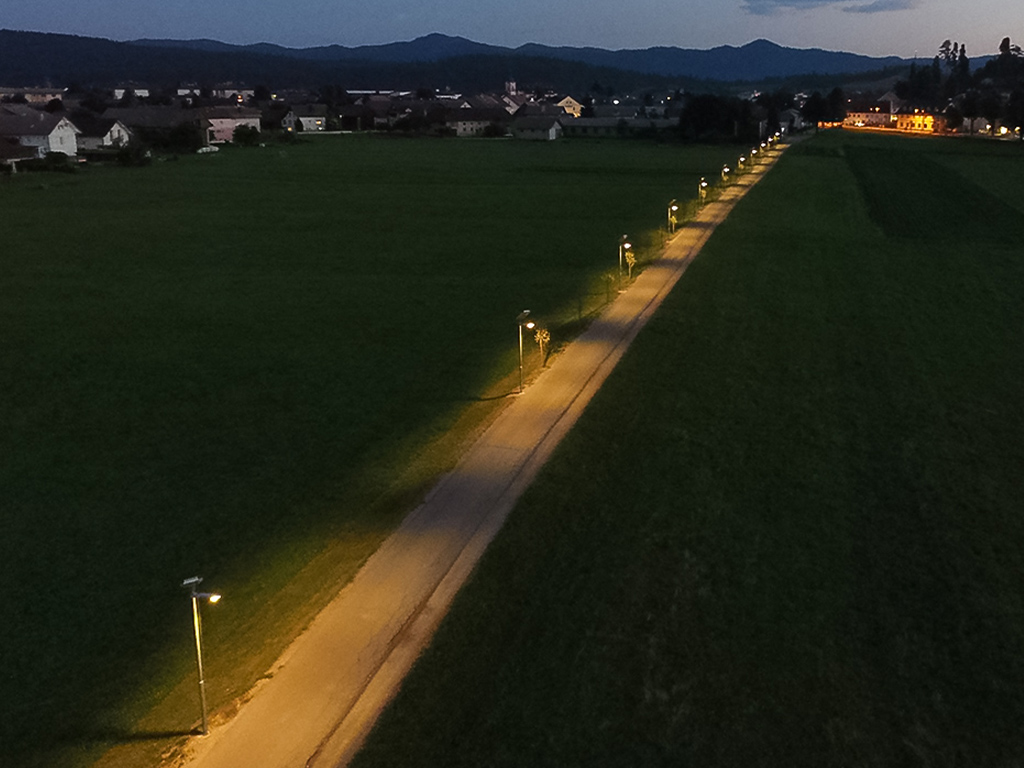 The Chance and Challenge
The local authority is looking for an illumination solution for the town walking pathway. This pathway connects with the residential area, which plenty of people will walk there at night regularly. It is a good chance for the town to use off-grid lighting at the walking path. First, it only uses renewable solar power energy which can lower the pressure of the local power supply. Second, off-grid pathway lighting has the lowest maintenance cost and is eco-friendly to the environment.
The biggest challenge faced was the reassurance of Leadsun products to the customers. Because this was a large task they had to make sure Leadsun was going to be the most efficient solution to their problem. They were looking to achieve the best product, quality, and efficiency, all for a good price.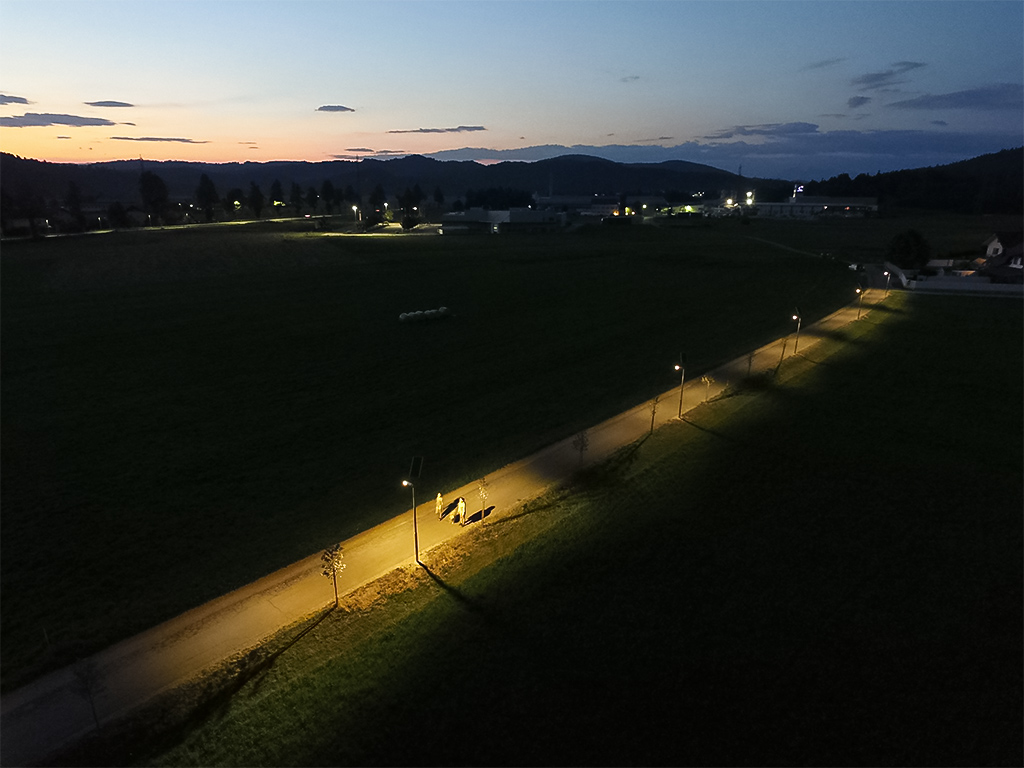 Leadsun Off-grid Lighting
Leadsun AE3C split type solar street light features a strong tensile aluminum frame, superior Cree LED light, adjustable light head, PIR motion detection, lithium battery and high-efficiency controller. This excellent performance and energy-saving off-grid pathway lighting not only gives sufficient lighting to the pathway but also a reliable solution at a competitive price.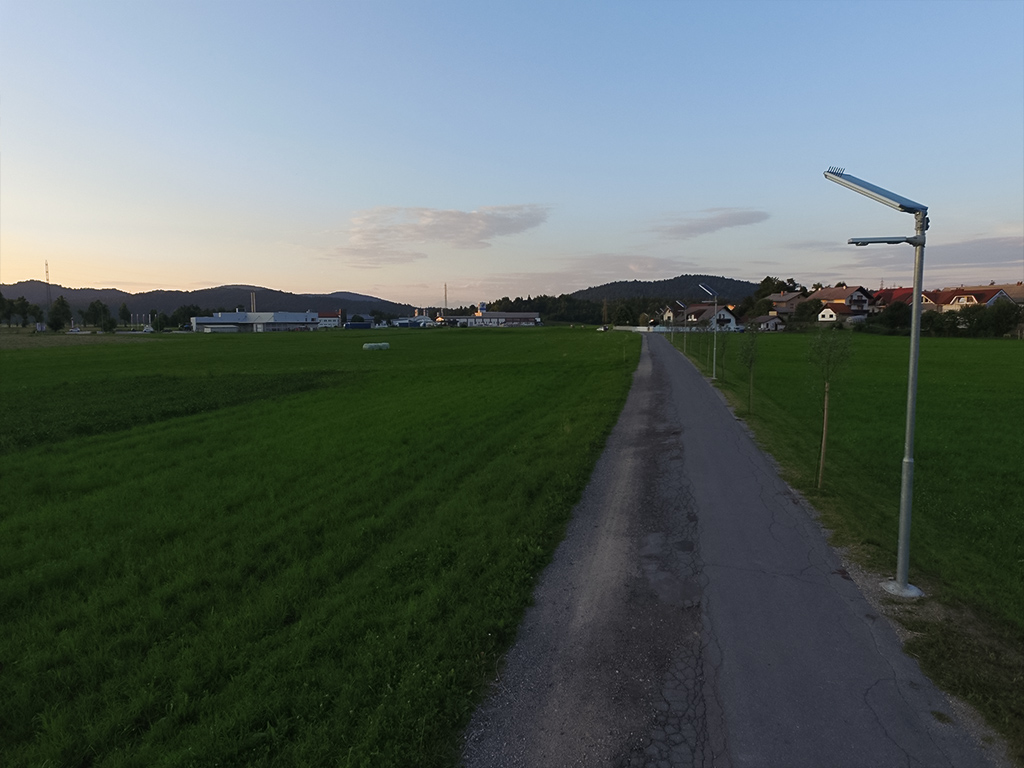 AE3C Solar Street Light Solution
After a period of effort, Leadsun reached an agreement with the local authorities offering them our solar solutions in Logatec. Our AE3C design was implemented and installed on a small walking path. The solar solution was able to illuminate the whole walkway which allowed the citizens to be happy and walk freely. The visually aesthetic design, high light output, and motion sensor were able to give the citizens a pleasant experience with the AE3C series. Also due to the easy installation, this project was completed in a quick time.