Location: Taman Seri Penggaram Park, Batu Pahat, Malaysia
Product Used: K5 Series Integrated Solar Street Light | LED 60W & 80W, Solar Panel 180W & 260W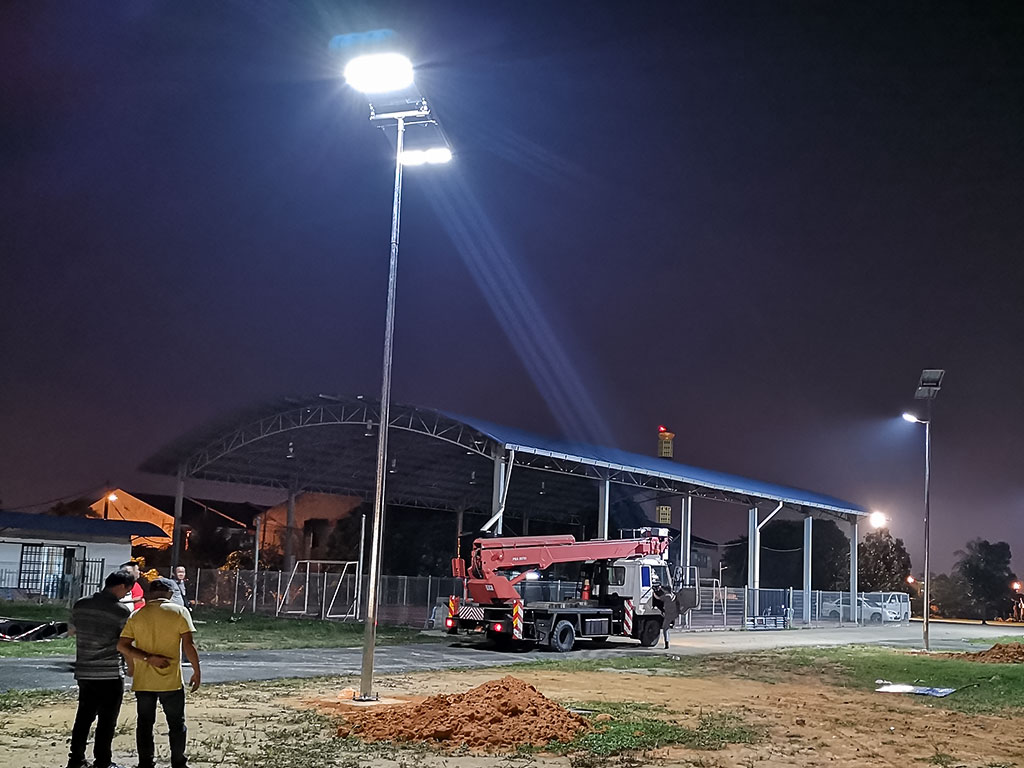 Overview
This is one of the most famous parks in Batu Pahat. It has public facilities such as courts, recreational sports, etc. Next to the park, there is an Islamic Church. At present, the park is developing new gardens and green.
Requirements
It requires a solar lighting solution to illuminate the whole public park, providing a perfect place for the local residents to relax and have leisure sports there.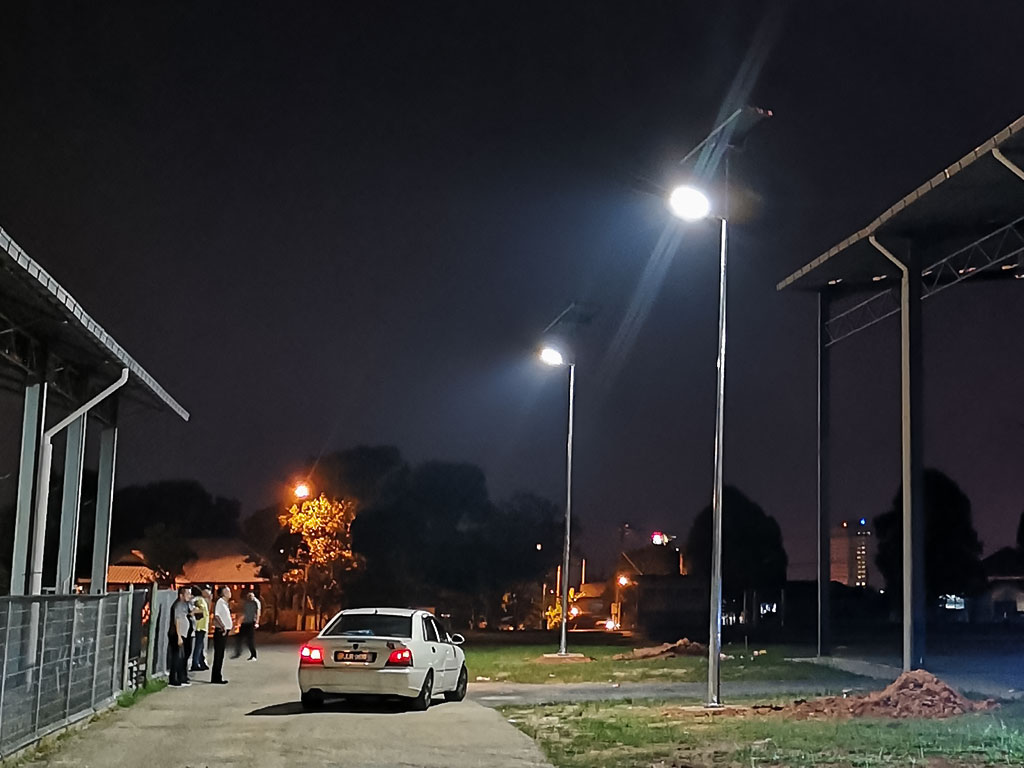 Our Solution
Leadsun proposed to use K5 series integrated solar street light, equipped with 60W and 80W LED, powered by 180W and 260W double-sided solar panels. Moreover, the K5 series can be supported by the wireless control system, which you can remote control the battery charge & discharge condition and working performance via Leadsun Edge mobile APP. This is the first wireless control solar street light application in Malaysia.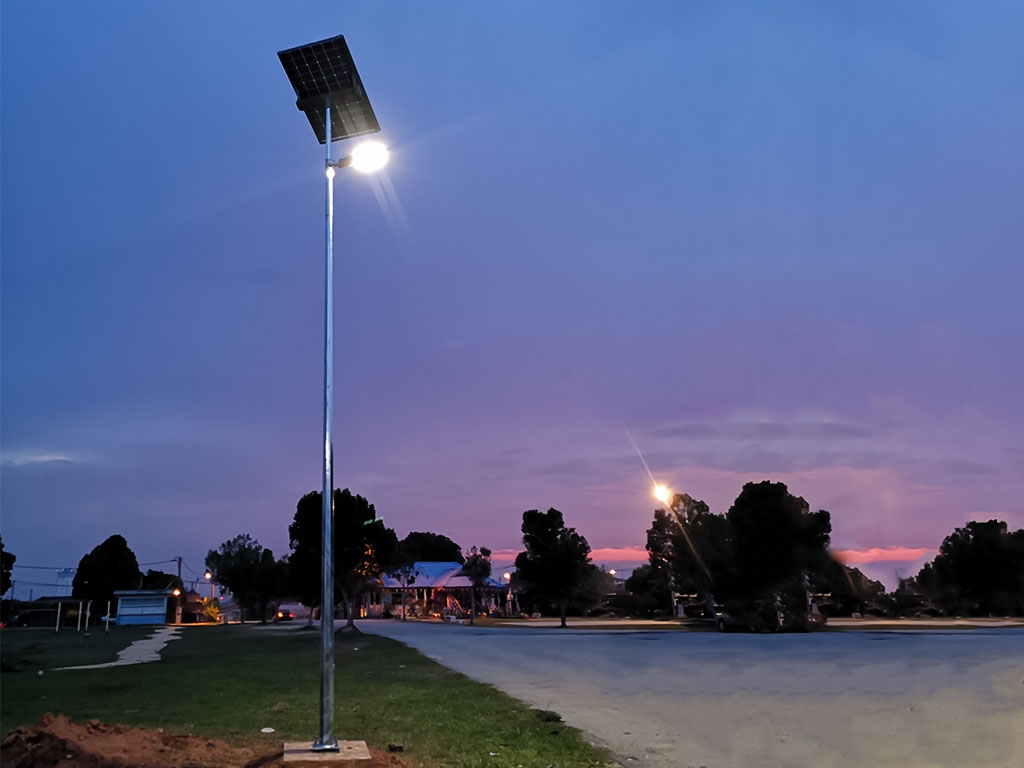 Comment
"We're so happy to see the solar lighting can work for our public park here. With endless solar energy, we can relax and do some leisure sports under brightness. And we're all impressed to know that we can use Leadsun APP to easily remote control the street lights. Fantastic, we're very satisfied!"
– Local Residents