Tel Aviv University Dormitory – Living Area Lighting Solution
Location: Tel Aviv University Einstein dormitory complex, Israel
Product: AE3C Series & AE5 Series
Description: AE3C series split type with 60W PV, 20W LED, 308Wh battery, wireless control, 3units with hybrid function; AE5 series all in one type with 300W PV, 2*40W LED, 1640Wh battery, wireless control.
Installer: Leadsun Israel
Overview
With the aim of reaching carbon neutrality within the coming decade, Tel Aviv University established a Climate Change Center, seeking out novel solutions for adapting to climate change and mitigating its harmful effects. TAU director-general Gady Frank said that they are working to make sure that in two years, all of the electricity produced on campus will be green.
Early in the project, 5,000 meters of photovoltaic cells was installed on campus rooftops. In addition, storage facilities was installed as well to increase the yield of these solar cells. Next, they will install other green energy facilities, including commercial solar LED lighting systems.
After a deep discussion and product evaluation, LEADSUN smart solar lighting systems were chosen to be installed for the Einstein Dormitory Complex.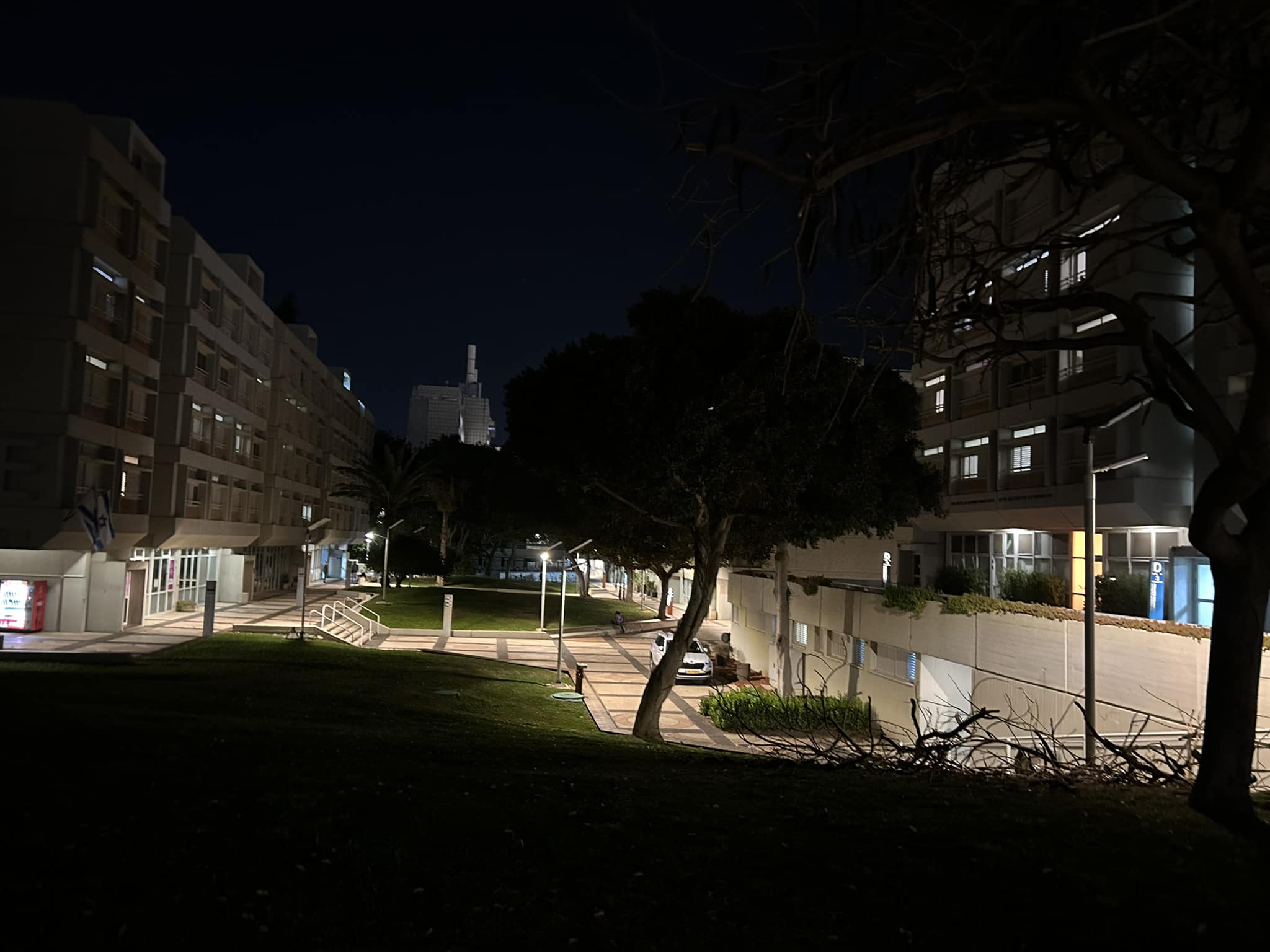 Our Solution
The off-grid commercial solar LED lighting system provided by LEADSUN fit well with Tel Aviv University's green energy concept.
Considering covers, trees and buildings in some areas, LEADSUN offered AE3C with hybrid function to ensure normal lighting in these places, as hybrid lighting system is the best solution for where lack sunshine. When the battery runs out, the hybrid system will automatically switch to mains supply to maintain the operation.
For wider roads and open spaces, all in one 2*40W AE5 is more suitable. It has larger solar panel and bigger capacity of battery. Within LEADSUN's wireless loT technology the users can adjust the light output power and working time at anytime and anywhere by APP in their mobile phone. The combination of AE3C and AE5 makes the solution more cost-effective, practical and functional.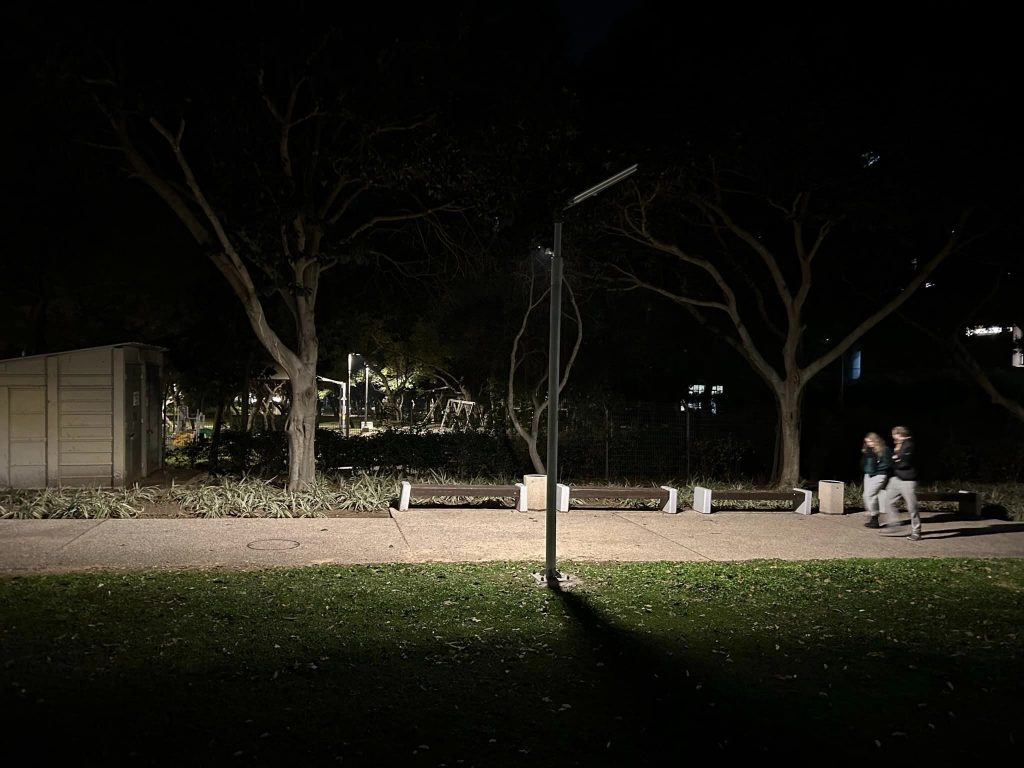 Comment
"These commercial solar LED lighting systems are so great to our campus since they are powered by green solar energy and easy to install. We are planning to install more solar lights on campus to replace the old ones. "